Build capability for sustainable change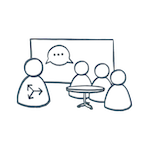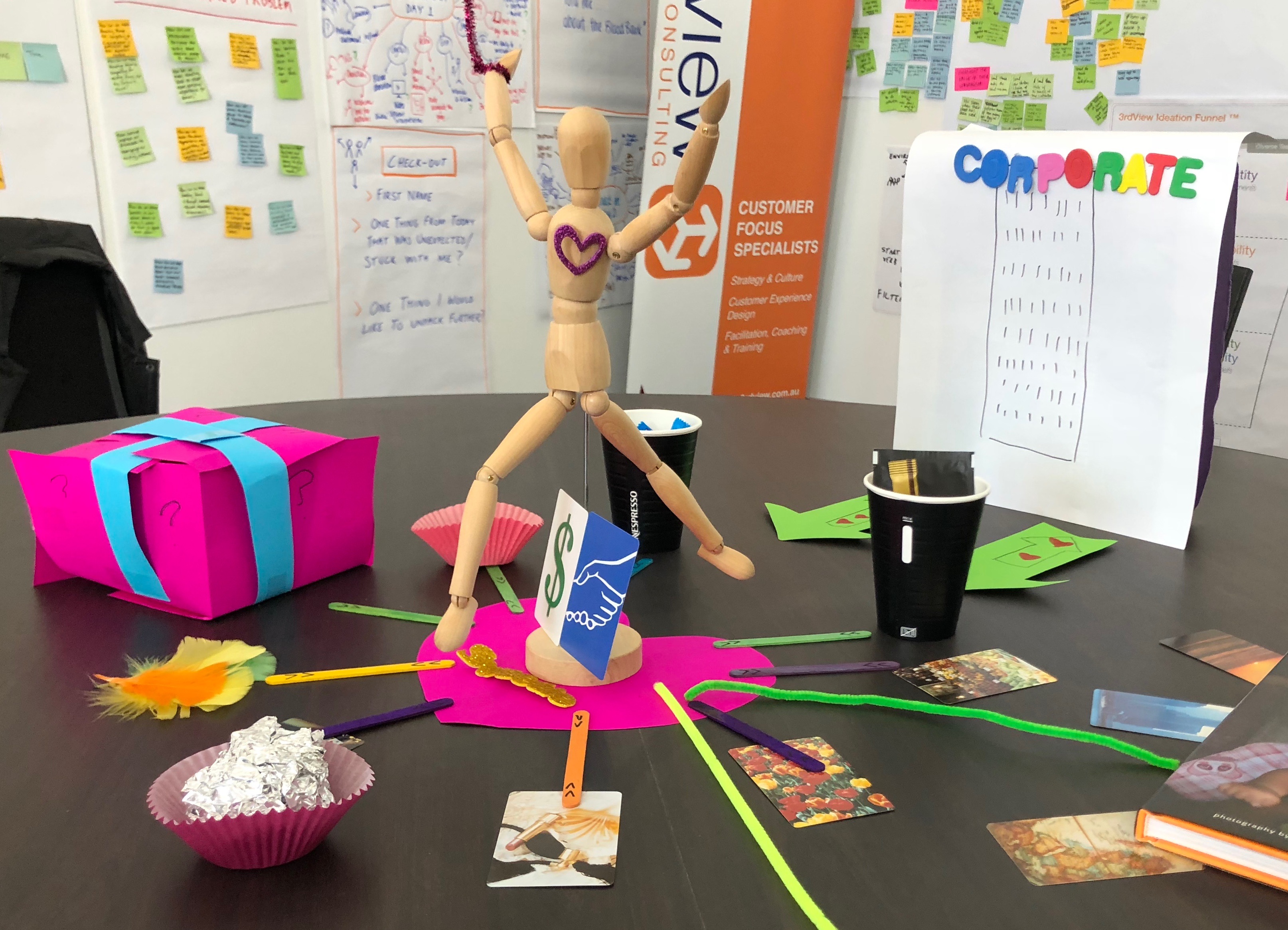 Customer-based Design (also know as Human-centred Design (HCD)) has the greatest impact when it is embraced by people across your organisation. Developing a common understanding of your customers, and applying a Design mindset in every aspect of your work will unlock significant value for your organisation.
3rdView has proven that equipping people in your organisation to apply Customer-based Design is an effective way to connect with customers, improve problem solving and drive sustainable business growth. We aim to build internal capability and ensure that your people consider the customer in every decision, system and interaction.
We have developed a range of presentations, workshops, and learning programs from 1 hour executive briefings to multi-week immersion programs. Our signature programs, Human Centred Design Foundations™ and Customer Journey Mapping™ are available in-house and customised to your needs, or via a public program with the opportunity for your team to network with other Designers.
3rdView Human Centred Design Program™
2023 Brisbane Programs:  16 and 17 February

This program introduces participants to the tools, techniques and mindset used by 3rdView to deliver effective Human-centred Design.
Suitable for leaders, customer strategists, CX practitioners and project teams… anyone who needs to consider different perspectives!
Practice applying the tools, techniques and principles of end-to-end Human-centred Design through practical, fun, and hands-on learning activities
3 learning modes – 2-day public program, 2-day in-house program, or 8-module in-house program
3rdView Introduction to Customer Journey Mapping™
2023 Brisbane Programs: 16 March
This program introduces participants to the tools, techniques and mindset used by 3rdView to develop powerful Journey Maps that help organisations understand their employee and customer perspective and drive change.
Suitable for CX practitioners, project teams, and customer strategy roles… anyone who needs to consider different perspectives!
Learn the tools and techniques for Customer Journey Mapping through real life experiences.
2+ learning modes: 1-day public program or 1-day in-house program + Optional in-house coaching and application day
Next Program:

Human-Centred Design

16-17 February 2023

Customer Journey Mapping

16 March 2023
Expression of Interest