Memorable experiences for participants… by Design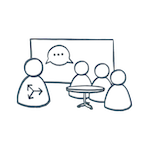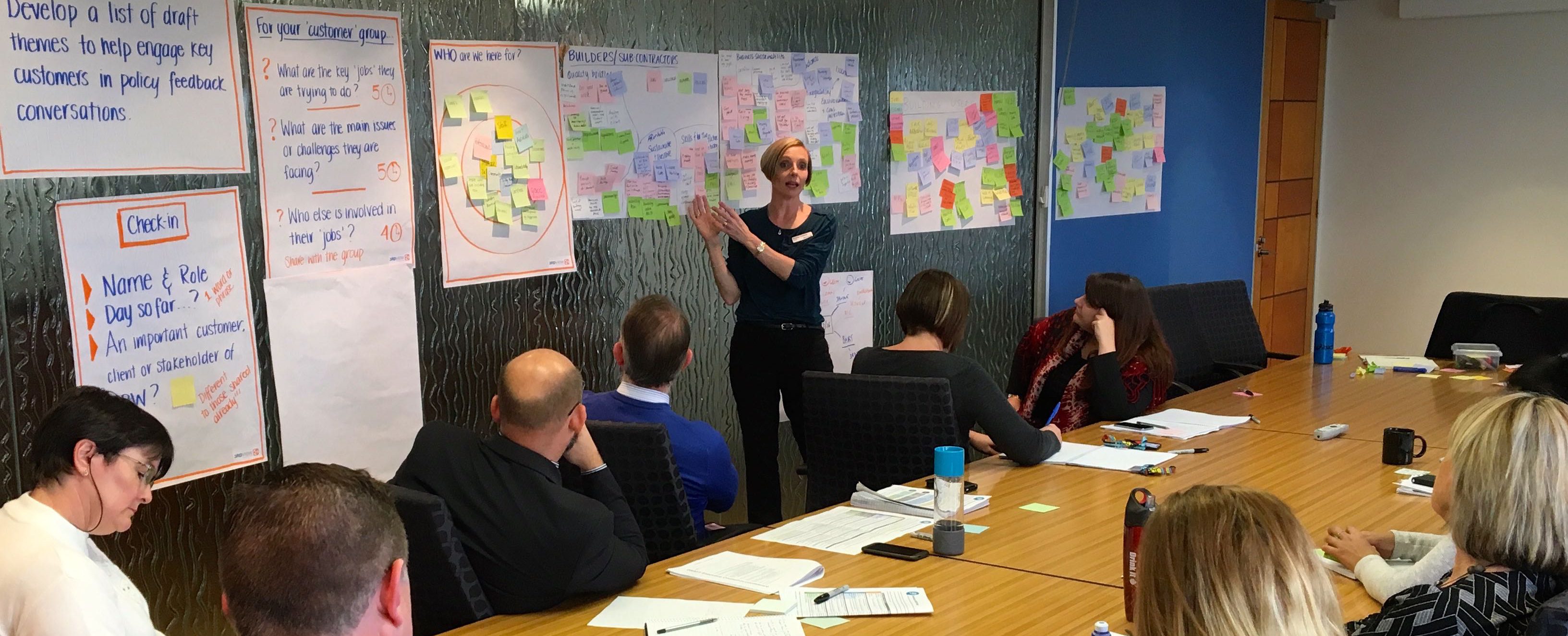 Workshops, events, meetings, and conversations are commonplace in organisations. When they're well facilitated, they have a powerful impact, engage staff, and deliver real value and sustainable change. An independent facilitator keeps the team on track, and ensures that everyone is able to participate fully.
3rdView believes that each facilitation engagement is unique and can be designed to deliver maximum value. Workshops and conversations facilitated or illustrated by 3rdView are visual, active, memorable experiences that deliver value well beyond the day.
Facilitation
Expert facilitation is core to every 3rdView engagement. We are passionate about the power of human interaction and the value of facilitated conversations, ensuring that all stakeholders have the opportunity to be present, listen attentively and contribute fully. We are also skilled in remote facilitation, helping your team work effectively, wherever they are.
We help clients:
Clarify the purpose and objectives of a conference, workshop or meeting
Engage stakeholders to understand their perspective on the current state, or starting point for the facilitation engagement
Design a fit-for-purpose, end-to-end experience for participants and leaders
Facilitate conferences, workshops and conversations to ensure that desired outcomes and objectives are achieved
Record the conversation, through powerful visuals, photos or Graphic Recording (e.g. sketch-noting) and develop outputs that deliver sustainable benefit from the facilitation engagement
Illustration
Images are a proven way to engage an audience, tell a story, and leave a lasting impression. Our illustration, or 'Graphic Recording' team capture your workshop or conversations in real time to provide a visual record, and a deeper connection to the content and event.
In addition, our team can take your concepts and develop effective and memorable visuals to support your communications – whether it's a plan, an idea, or a strategy!
The participant experience defines the success of your workshop or event