Collaborative conversations that lead to outcomes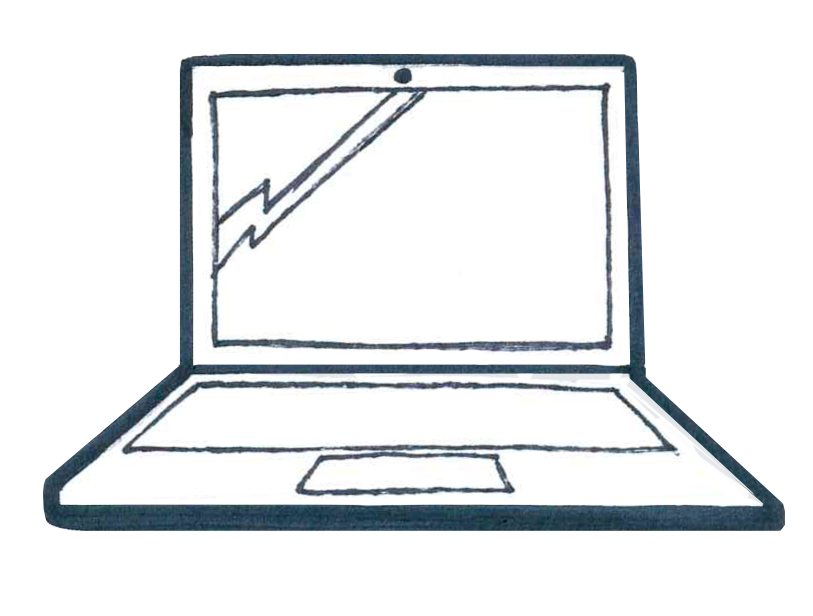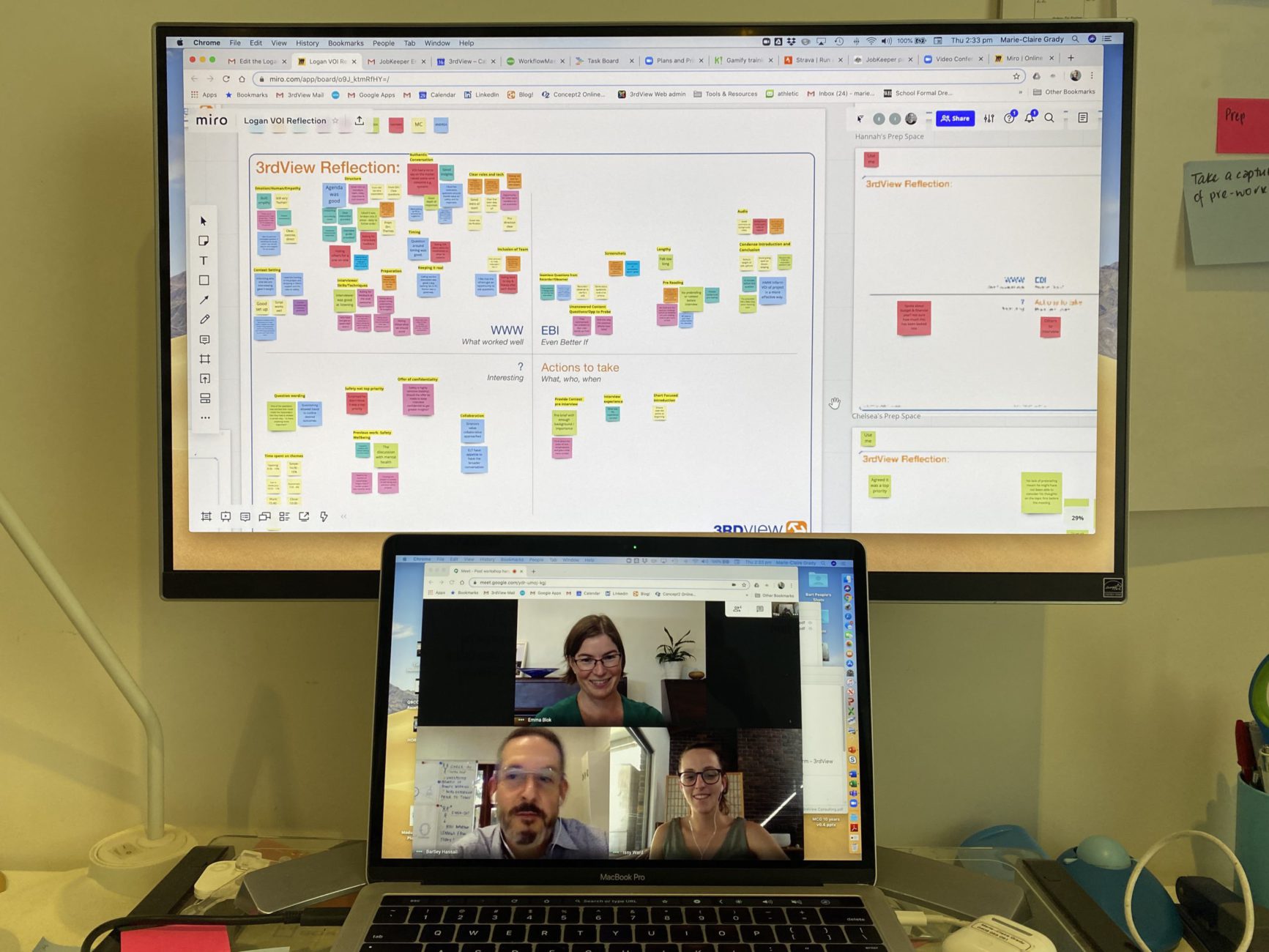 Expert facilitation turns a remote meeting into a powerful conversation
2020 has seen many organisations embrace remote working, and virtual meetings have become the norm. This provides opportunities for greater participation and wider perspectives in our conversations and workshops. An expert facilitator nurtures the human connections and the collaborative environment where participants are engaged and make a valuable contribution.
3rdView believes that a well-designed remote workshop can retain many of the features of facilitation that we enjoy when people come together in a room. Remote conversations facilitated by 3rdView are engaging, positive, and collaborative ensuring that progress and commitment are maintained after the screen is closed.
We can help you design and conduct a range of conversations, including:
Strategy and planning conversations that lead to action
Idea generation workshops to explore and refine solutions
Repeatable workshops for groups that regularly, or for roll out to multiple teams
This can apply to large and small teams, working individually or grouped at multiple locations.
The unique nature of remote facilitation
Expert facilitation is core to 3rdView. Remote facilitation requires that this is taken to a higher level, with deeper consideration of timing, technology, and activities that encourage every participant interact and have their say. To achieve this we:
Work with clients to understand the critical outputs and outcomes, and specifically design for a remote conversation
Maximise the value of video conferencing and collaboration tools prior, and during workshops
Engage participants to prepare the mindset, environment, and skills required to contribute effectively
Enhance the remote experience considering the environment, number of participants, and technology in each location
Ensure decisions and outputs are captured and shared in a way that is accessible and sustainable
Tools
Video Conferencing – 3rdView are highly skilled in the use of video conferencing tools including Zoom, Google Meets, Teams, Webex, and Skype. We support participants to understand, use, and trouble-shoot the selected technology prior and during the workshop.
Collaboration software – 3rdView have selected Miro as our core remote collaboration tool. This provides a secure environment for participants contribute as guests, or as team members over an extended period of time.
Graphic Recording – Our Graphic Recording team can digitally capture the workshop or conversation in real time to provide a visual record, and a deeper connection to the content and event.